OUR
INSTITUTIONS
& INITIATIVES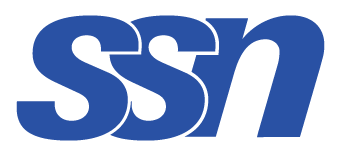 The first ever initiative of the Foundation to set up an educational institution.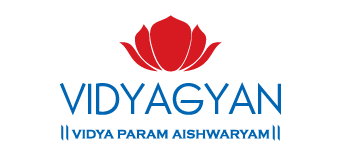 Leadership academy for the economically underprivileged, meritorious students of rural India.
India's first private philanthropic museum, promoting contemporary and modern art from India and the subcontinent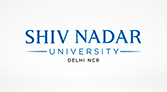 Philanthropic multi-disciplinary research institution, with a student-centric model of education.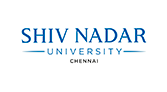 At the Shiv Nadar University Chennai, we believe in the simple virtues of hard work and an open, curious mind.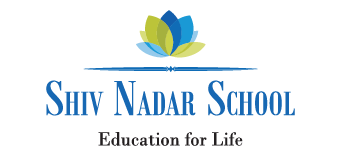 Endeavors to create a stimulating and enriching environment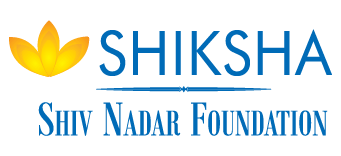 Technology-driven literacy and enhanced learning program aimed at eradicating illiteracy