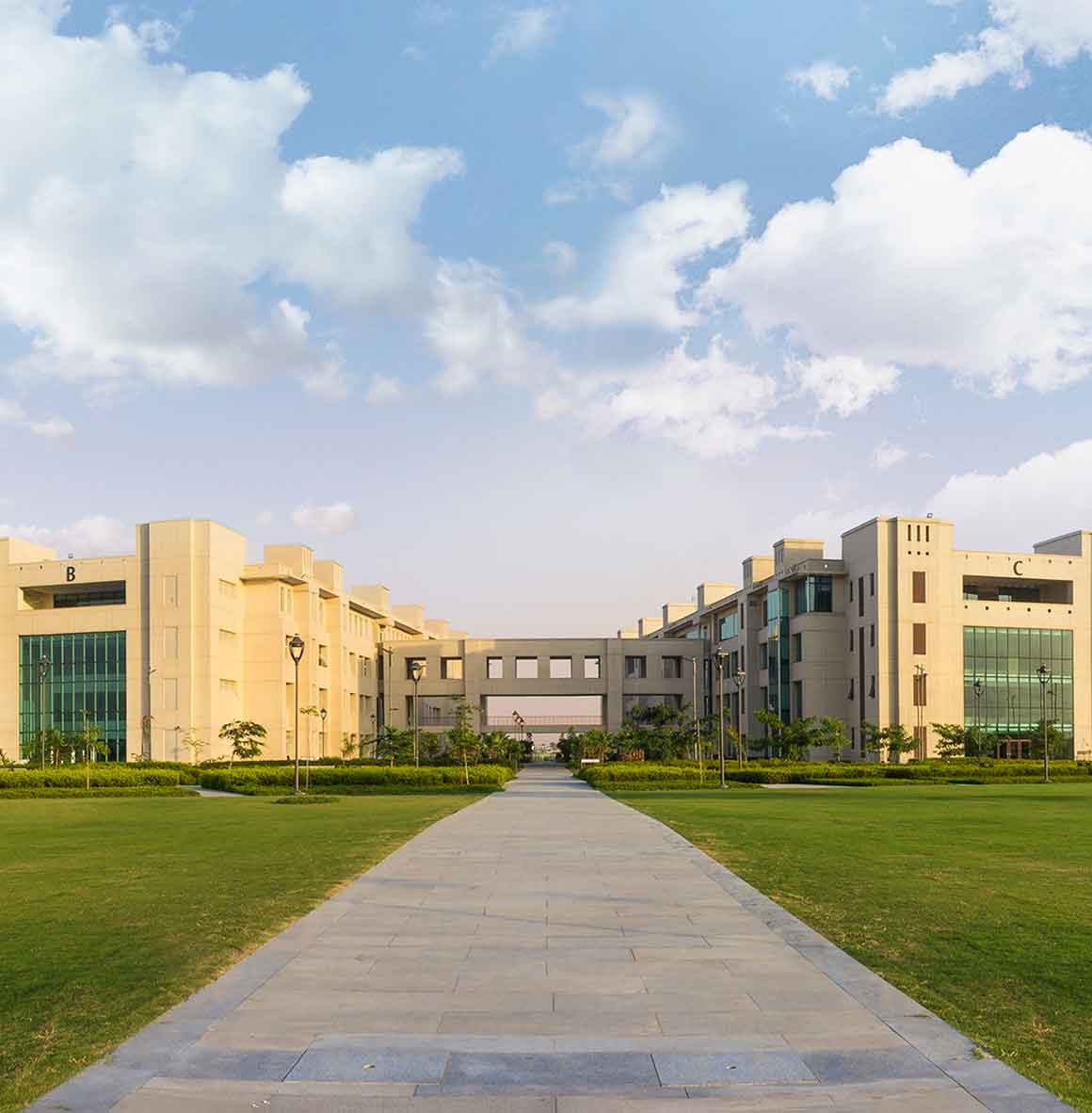 Shiv Nadar University is a philanthropic multi-disciplinary research institution established in 2011, in Greater Noida, Delhi-NCR. With a student-centric model of education, it offers a range of undergraduate, post-graduate and doctoral programs that inculcate an inter-disciplinary research approach to transform students into well-rounded professionals, primed up to succeed in the careers of the 21st century.
Shiv Nadar University's vision is to nurture the leaders of tomorrow, by giving equal weightage to the infusion of leadership values, social responsibility and by cultivating a commitment to serve the community –to create efficient professionals, and responsible citizens. The underlying endeavour behind the approach to education is to support, foster, encourage and generate research so as to widen the horizons of knowledge. The focus, at Shiv Nadar University, therefore, shifts from mere dissemination of knowledge to affording students an intellectually stimulating platform to create novel forms of knowledge and creative expression. The multi-disciplinary module bestows students with mastery in a particular subject, yet it also enables them to support a strong foundation in other spheres as diverse as humanities and social sciences, natural sciences, technology and engineering studies, arts, communication and management. Housed in a 286-acre campus, the university's constant endeavour is to provide students the knowledge, skills and attitude required to succeed in today's world.
Know More About Shiv Nadar University Delhi NCR
Shiv Nadar University Delhi NCR
WHAT
PEOPLE
SAY
At Shiv Nadar Foundation
OUR
INSTITUTIONS
& INITIATIVES
At Shiv Nadar Foundation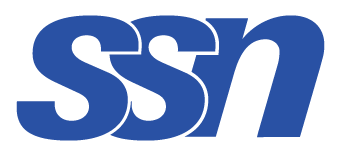 The first ever initiative of the Foundation to set up an educational institution.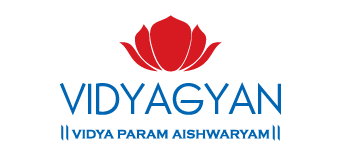 Leadership academy for the economically underprivileged, meritorious students of rural India.
India's first private philanthropic museum, promoting contemporary and modern art from India and the subcontinent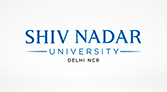 Philanthropic multi-disciplinary research institution, with a student-centric model of education.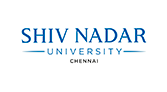 At the Shiv Nadar University Chennai, we believe in the simple virtues of hard work and an open, curious mind.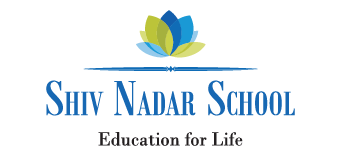 Endeavors to create a stimulating and enriching environment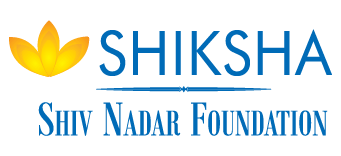 Technology-driven literacy and enhanced learning program aimed at eradicating illiteracy