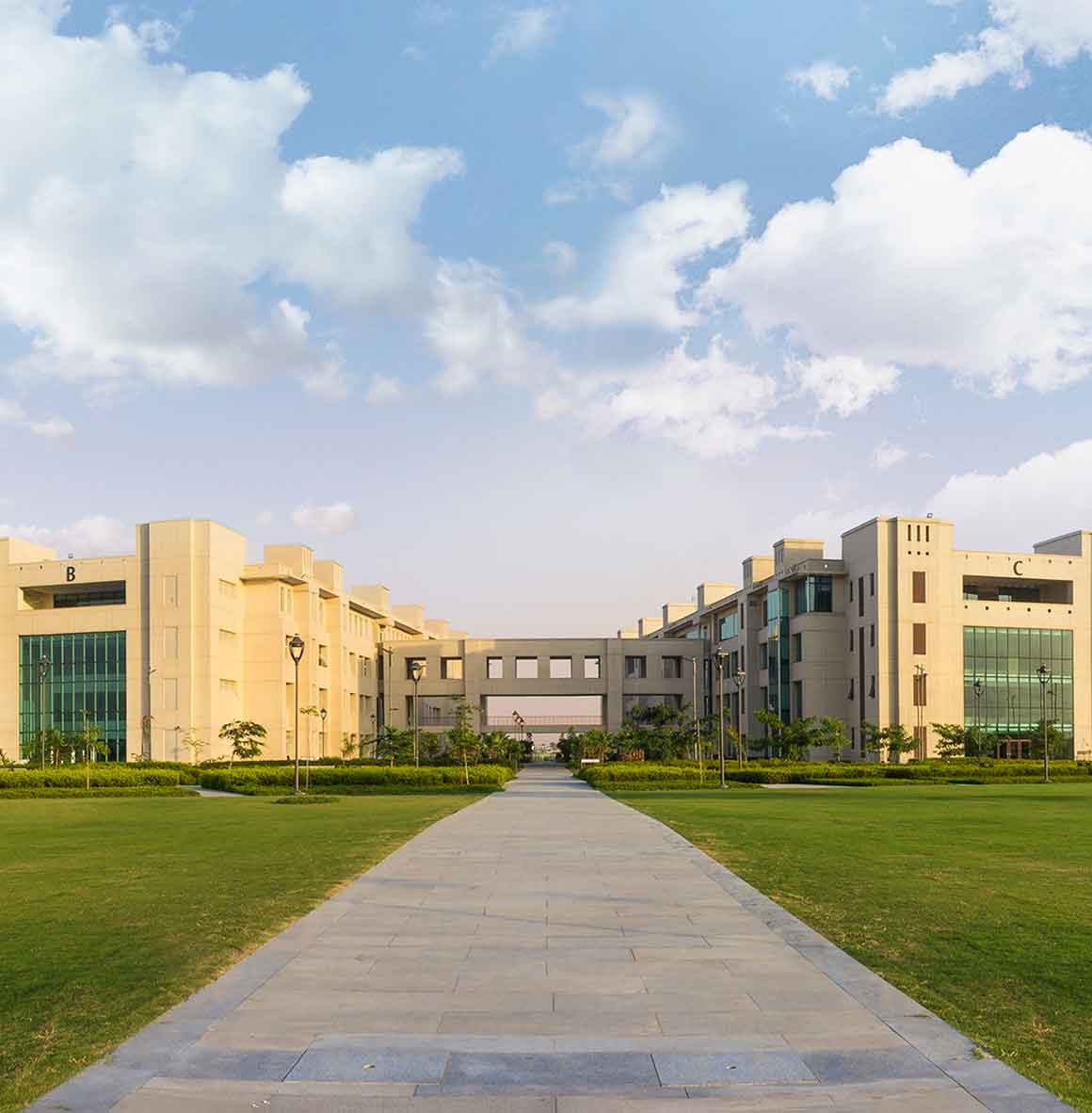 Shiv Nadar University is a philanthropic multi-disciplinary research institution established in 2011, in Greater Noida, Delhi-NCR. With a student-centric model of education, it offers a range of undergraduate, post-graduate and doctoral programs that inculcate an inter-disciplinary research approach to transform students into well-rounded professionals, primed up to succeed in the careers of the 21st century.
Shiv Nadar University's vision is to nurture the leaders of tomorrow, by giving equal weightage to the infusion of leadership values, social responsibility and by cultivating a commitment to serve the community –to create efficient professionals, and responsible citizens. The underlying endeavour behind the approach to education is to support, foster, encourage and generate research so as to widen the horizons of knowledge. The focus, at Shiv Nadar University, therefore, shifts from mere dissemination of knowledge to affording students an intellectually stimulating platform to create novel forms of knowledge and creative expression. The multi-disciplinary module bestows students with mastery in a particular subject, yet it also enables them to support a strong foundation in other spheres as diverse as humanities and social sciences, natural sciences, technology and engineering studies, arts, communication and management. Housed in a 286-acre campus, the university's constant endeavour is to provide students the knowledge, skills and attitude required to succeed in today's world.
Know More About Shiv Nadar University Delhi NCR
Shiv Nadar University Delhi NCR
WHAT
PEOPLE
SAY
At Shiv Nadar Foundation

Achal Awasti (Class of 2016), B.Sc (Research) in Physics, has admission offers from Ohio State University; University of Washington, Seattle; and University of Michigan, Ann Arbor.
My experience at Shiv Nadar University has been intellectually rewarding. I really liked the idea that senior year was reserved for research which not only gave me a head start for grad school aspirations but also helped me understand advanced concepts. When I was in high school, I enjoyed both Physics and Economics, so I was looking for a university where I could combine the laws of motion with laws of demand and supply. Shiv Nadar University definitely became the ideal place for me.
Achal Awasti
Student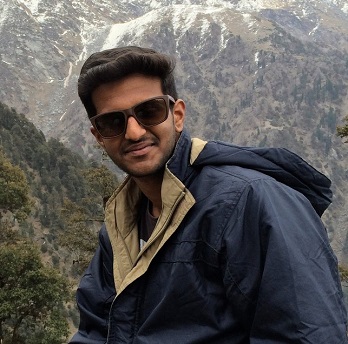 Sharnic D (Class of 2016), BSc. (Research) in Economics was accepted by University College London - Institute of Education
What contributed most to my intellectual betterment was the environment that allowed graduate and doctoral students to stay in constant interaction with the undergraduates. It was crucial for my research. SNU enabled me to present my work at an International Conference which played a pivotal role in securing admissions from few of the best places in the world.
Sharnic D
Student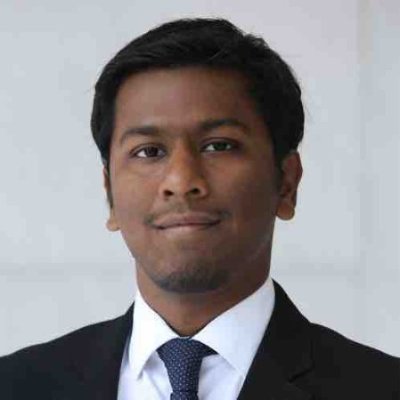 Sundar Ramanujam (Class of 2016), B. Tech Electronics and Communication has admission offer from Masters of Arts (Candidate) in Government, Georgetown University.
The purpose of university education is to train oneself to think and reason critically. As a skill, critical thinking is what leads to advancement in research in any field, growth in business, or even ability to understand the social norms around us better.
I believe my undergraduate education has served me well. At Shiv Nadar University, I found this skill to be the bedrock of many courses that were offered across a variety of disciplines.
Sundar Ramanujam
Student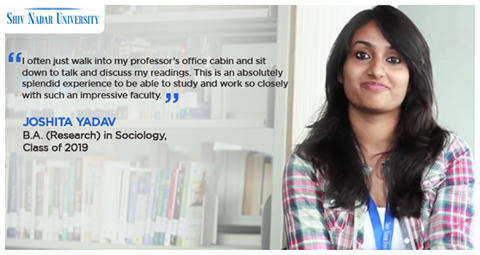 Joshita Yadav (Class of 2019), B.A. (Research) in Sociology
"The spectacular experience at Shiv Nadar University has completely validated my choice of University after 10+2!. Here, there is greater emphasis on acquiring knowledge than merely grades. The fact that you can also sit in a class with students from various streams and discuss any subject, so that you get different opinions, helps open your mind and broaden your perspective. I can positively say that Shiv Nadar University has made me a better person. I am in awe of the faculty we have here at the different schools. I often just walk into my professor's office cabin and sit down to talk and discuss my readings. This is an absolutely splendid experience to be able to study and work so closely with such an impressive faculty. The various departments often organise talks by acclaimed panelists, workshops, research paper presentations, and department dinners. The campus has also become a home away from home. I absolutely love the experience of every single new day here. The inter-fests and intra-fests, weekend movie screenings, MUN's, Dramatics, Dance, Music and more…at Shiv Nadar University, the list is endless. The University is a beautifully liberating experience for anyone who is part of its family."
Joshita Yadav
Student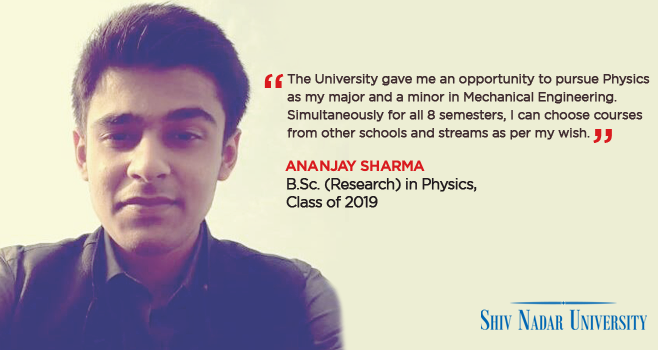 Ananjay Sharma (Class of 2019), B.Sc. (Research) in Physics
"Just one week of my stay at the University campus and I felt that the campus is a complete world in itself. Shiv Nadar University has a large population with diverse groups of students. The University maintains a balance between #academics and extra-curricular activities including #sports and events in the most unique way. There are a lot of activities to get involved in.
For students like me, who have their interests spread over various academic areas and are targeting diverse professional opportunities, settling on a major for their UG education is a dilemma. However the University has a solution to this through its multidisciplinary approach to education. This is where Shiv Nadar University stands out from the rest.
The University gives me an opportunity to pursue a B.Sc. (Research) in Physics as my major and a minor in Mechanical Engineering. Simultaneously for all 8 semesters I can choose courses from other schools and streams as per my wish.
These are just few of the many reasons why coming to Shiv Nadar University will always be one of the best decisions of my life."
Ananjay Sharma
Student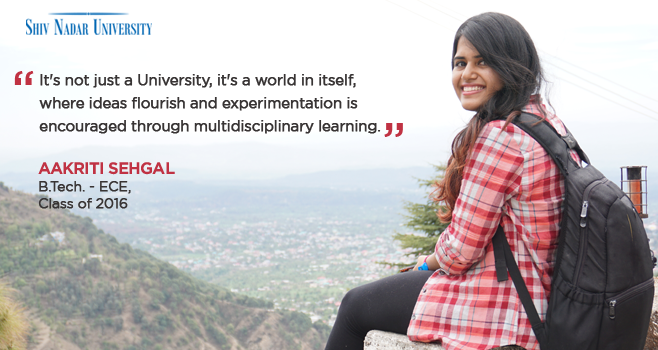 Aakriti Sehgal (Class of 2016), B. Tech. Electronics and Communication Engineering
"Shiv Nadar University has given me a whole new definition of myself. It's not just a #University, it's a world in itself, where ideas flourish and experimentation is encouraged through multidisciplinary learning. This lets students explore streams they are interested in and combine learning. With opportunities like On Campus Jobs, Student Lead Initiatives, Interactive SNU, one graduates transformed into a better person!
Shiv Nadar University's cultural diversity gives you a chance to interact with people from all over India, which helps one understand other mindsets, broadens horizons and helps you focus on the bigger picture. It gave me ample opportunities to polish my managerial skills and taught me the skills required much before stepping out into the real world. I entered as a confused 17 year old but I am graduating as a well-informed 21 year old."
Aakriti Sehgal
Student
Previous

View Others Speak
Next

OUR
INSTITUTIONS
& INITIATIVES
At Shiv Nadar Foundation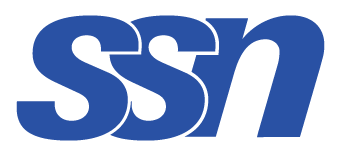 The first ever initiative of the Foundation to set up an educational institution.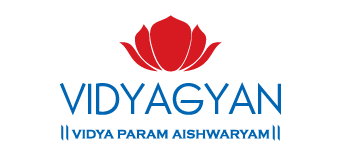 Leadership academy for the economically underprivileged, meritorious students of rural India.
India's first private philanthropic museum, promoting contemporary and modern art from India and the subcontinent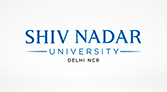 Philanthropic multi-disciplinary research institution, with a student-centric model of education.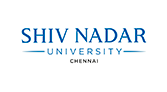 At the Shiv Nadar University Chennai, we believe in the simple virtues of hard work and an open, curious mind.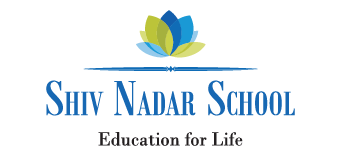 Endeavors to create a stimulating and enriching environment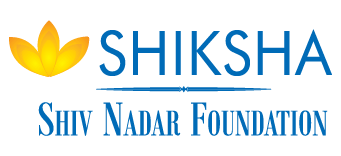 Technology-driven literacy and enhanced learning program aimed at eradicating illiteracy