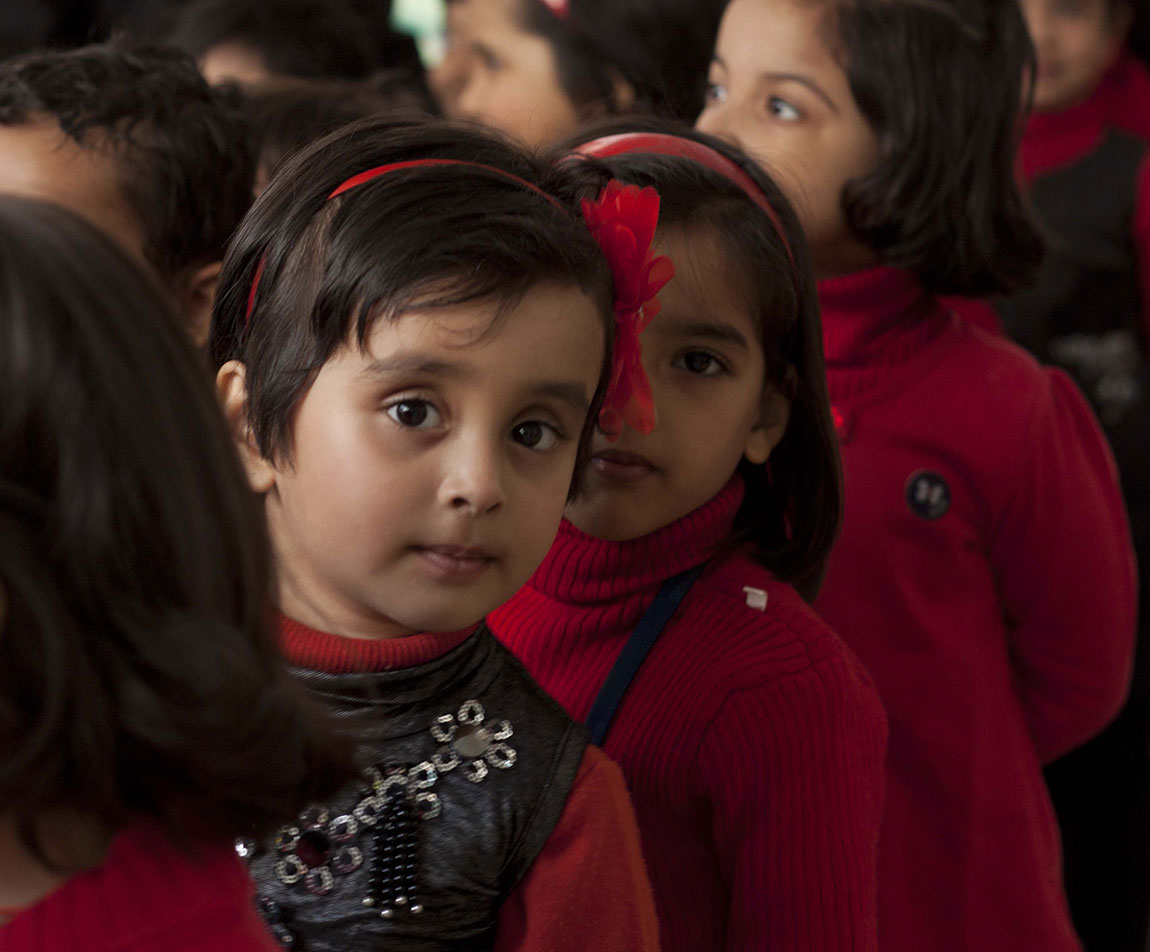 Power of
Education
"Education is the most powerful weapon which you can use to change the world"- Nelson Mandela
Education is every child's right and a global issue. The need to educate every boy and girl is gradually seeping into every corner of the world, but the real purpose of education is still widely misconstrued to be just a means to financial independence. In its wider ambit, education is a platform to transform lives at the most fundamental level.
In fact, the solution to most of the deep-rooted problems prevalent in society such as unemployment, poverty, inequality, corruption, etc. lies in extending the reach of education to every corner of the world. It is no wonder that education is one of three parameters that make up the Human Development Index (HDI), a statistical tool used to assess the development of the people of a country. Countries with high Education Index- Norway (0.910), Australia (0.927), Switzerland (0.844), Netherlands (0.894), and United States (0.890) – therefore also naturally rank the highest in the HDI list. While there are other factors involved, the strong correlation between education and economic development too cannot be ignored. Education and economic growth go hand in hand, and hence countries consisting of a more educated population have the highest per capita incomes, and vice versa. One can clearly see the difference education has made even within different parts of India. The difference in reach and standard of education is one of the many factors contributing to the huge disparity between states in terms of the Net State Domestic Product.
Education is the bedrock of transformation for many illustrious personalities across the world, most notable of whom perhaps is Dr. A.P.J Abdul Kalam. His life's journey from a student who sold newspapers to support his family to the 11th President of India, the largest democracy in the world, has inspired countless people. He attributed his achievements to his years as a student supported by virtues like unwavering commitment, a strong desire to learn, and dedication.
There are many such success stories that clearly testify the power of education and how education, as beautifully stated by Nelson Mandela, is a weapon that can be used to change the world.
The Shiv Nadar Foundation firmly believes in the power of education and its ability to transform lives. Recognizing the significance of girl child education in India, the foundation strives to ensure equal access to quality education for all. Upholding education as a fundamental right, it champions inclusive initiatives that aim to provide education for all, breaking barriers and creating opportunities for every child to thrive and contribute to the nation's progress.