CORPORATE MENTORSHIP
Contributing as a volunteer is an integral extension of both organisational and personal development. Many organizations regularly encourage their employees to volunteer for causes they relate to as it offers numerous potential gains such as improving employee involvement, development of soft skills such as leadership capabilities, etc. The Shiv Nadar Foundation envisions innovative corporate volunteering opportunities at its leadership institutions.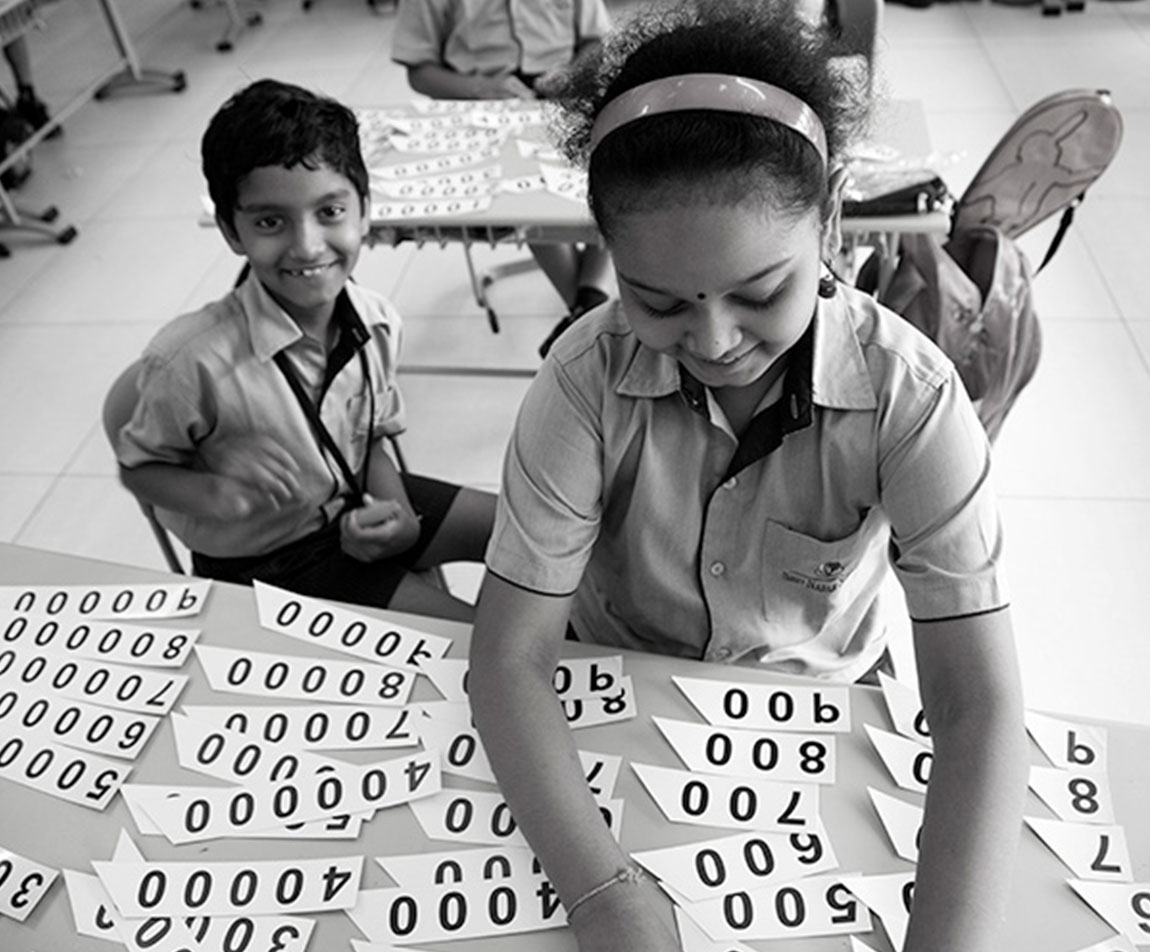 CORPORATE MENTORSHIP
Every enterprise must take ownership for their social responsibility programs. It is observed that corporates with in-house social ownership programs automatically see higher levels of job satisfaction amongst their employees. When you work on developing emerging talent, you position yourself to be able to develop leaders, leading to deeper inner gratification for walking the extra mile. At Shiv Nadar Foundation, we are looking for long-term commitment and engagement for our 'Mentorship Program', where we need you to identify and train mentors from amongst your employees. Forming strong and lasting bonds with the students of VidyaGyan Leadership Academy and Shiv Nadar School, the mentor would facilitate students in completing higher education. .
ADIDAS