CONTRIBUTE
YOU can make a difference
Support Shiv Nadar Foundation in its journey of transformational education centred on initiatives dedicated towards meritorious students from rural and less-advantaged communities.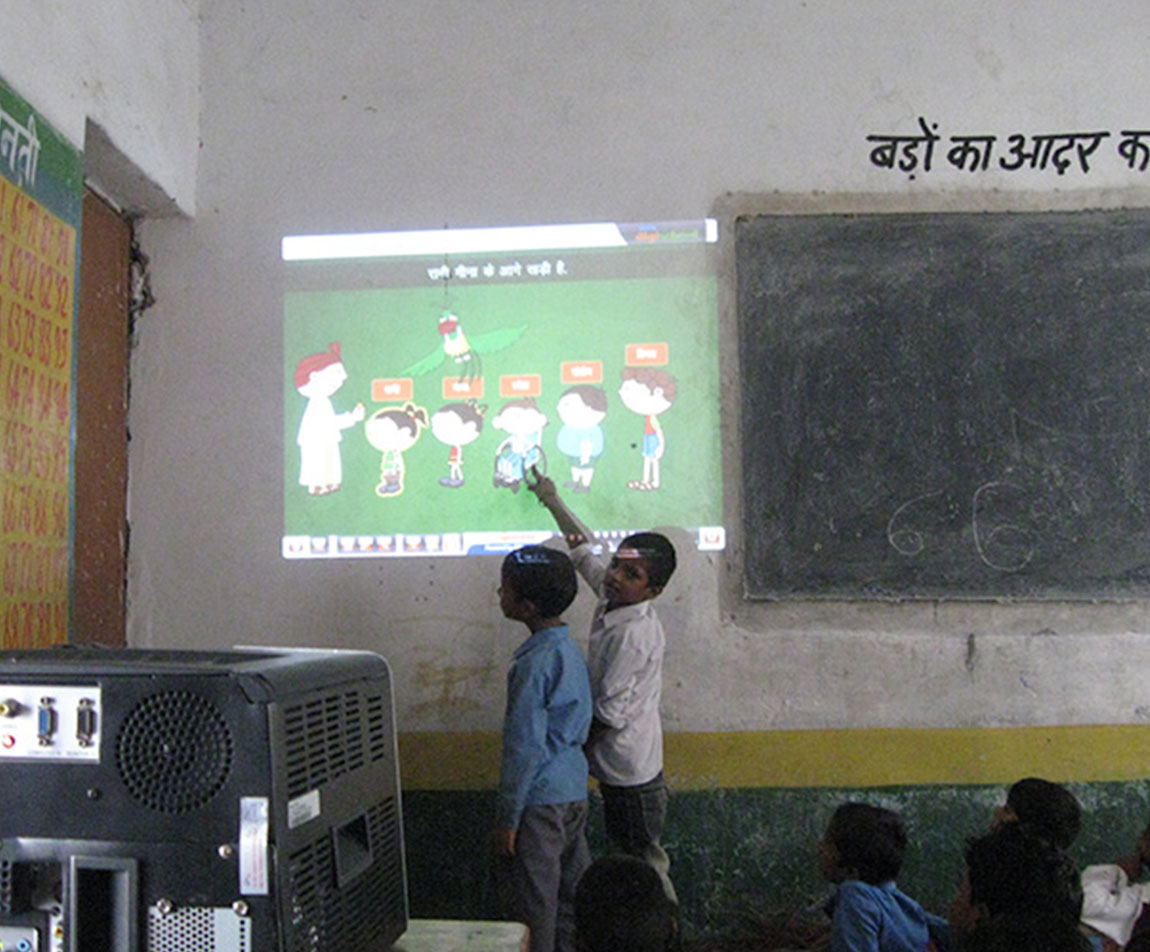 Ways of Giving and Engaging with Individuals
Pledging Unrestricted Funds/ legacies for Less-Advantaged Students
The Foundation is working towards a corpus fund meant for providing loans and scholarships to students graduating from our VidyaGyan Leadership Academy. Empowering students to pursue higher education from top institutions in India or abroad is the sole objective of the corpus.
All gifts and funds will have a monitoring mechanism. The Foundation plays a pivotal role in maintaining high level of accountability and transparency. All contributions from India/USA/UK have tax benefits.
Create and Promote a Special Project
If you are passionate about spreading education, Shiv Nadar Foundation gives you opportunity areas to explore and get truly involved in entrepreneurial innovations and thought leadership programs which will enhance learning for the students.
Your experience and expertise will empower our students with hands-on industry experience, add value to their career paths and to communities they belong to.
Contact:Priy.Pandit@hcl.com