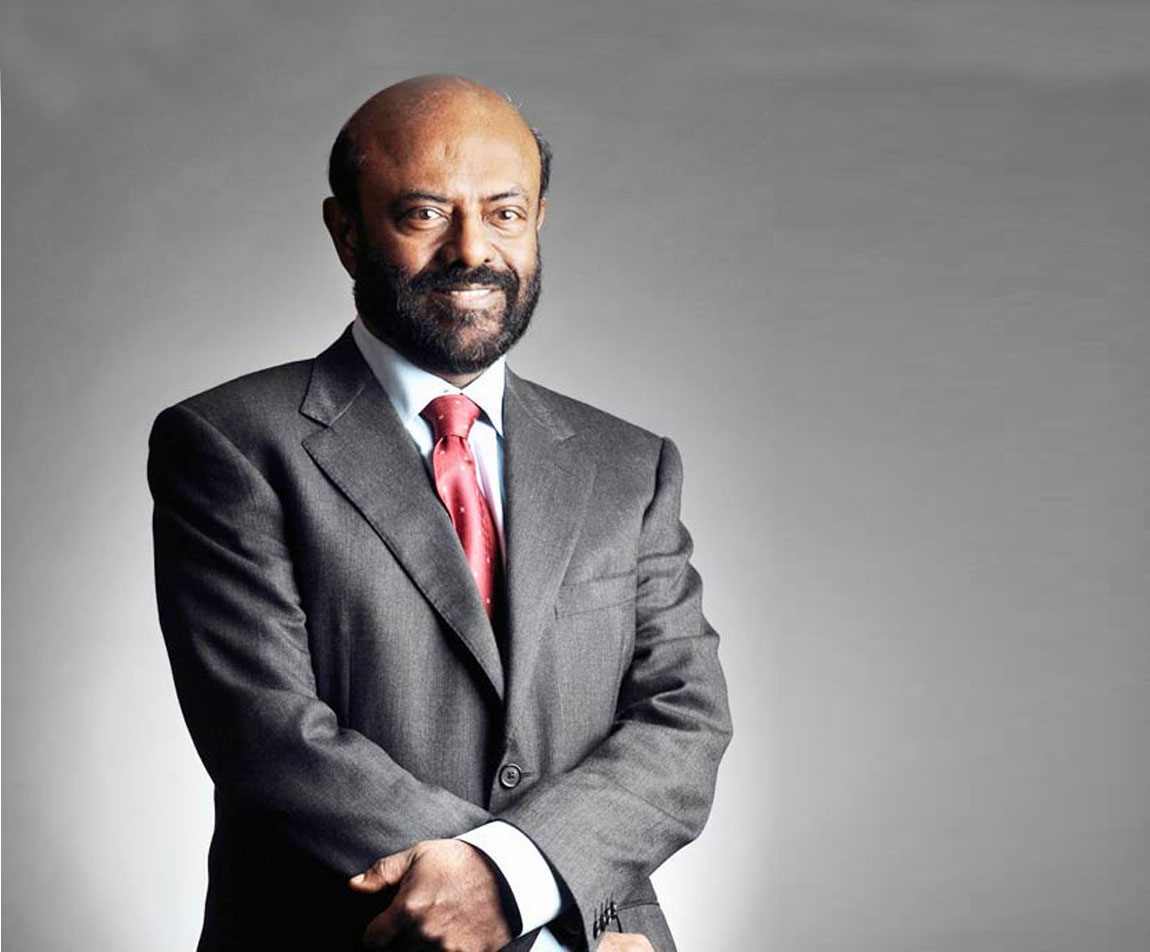 MESSAGE FROM
SHIV NADAR
A favourable mix of demographic, economic and other factors are propelling India as an emerging world power. With a population as huge and as young as ours, India possesses unlimited potential, which if tapped into efficaciously, has the power to steer the nation towards limitless growth, prosperity, and happiness. However, India too has its own unique set of challenges which must be overcome in order to unleash the vast potential it holds. It is the need of the hour to ensure the youth of today are the catalysts of change tomorrow and leadership building becomes an integral human development paradigm.
The importance of education towards this end cannot be overemphasized and it is my firm belief that education is fundamental to stimulating growth and empowerment. However, it must not be limited to a matter of eradicating illiteracy and creating employment, but creating leaders in all walks of life who will be the building blocks of tomorrow. Transformational education in that sense is a powerful tool that goes beyond traditional boundaries to transform lives and empower nations. And by adopting creative philanthropy as an enabler, the Foundation seeks to touch lives of students who will go on to impact several other lives, thereby creating a ripple effect impacting millions of people.
From its inception in 1994, the Foundation has ceaselessly been the metamorphosis of an education ideology that enables impactful addition to the lives, futures, and aspirations of the young across the country. Committed towards creation of a more egalitarian society, it seeks youth empowerment through an education system which is radically inclusive and fundamentally exhaustive.
To this cause, I have dedicated my life through building institutions of learning and value creation. I envision a society guided by the pillars of leadership building, creative philanthropy, transparency, and longevity. I believe that transformational and inclusive learning can empower our nation with a future driven by knowledge, acumen, skills, values, and principles. And that's why the Shiv Nadar Foundation works towards creating institutions of lasting impact that have the power to transform future generations. This transformative potential inspires me every day and only strengthens my conviction in the power of education as we continue to pave the way forward in our journey.
Education is, and will be the most powerful tool for individual and social change and we must do all it takes to facilitate it.