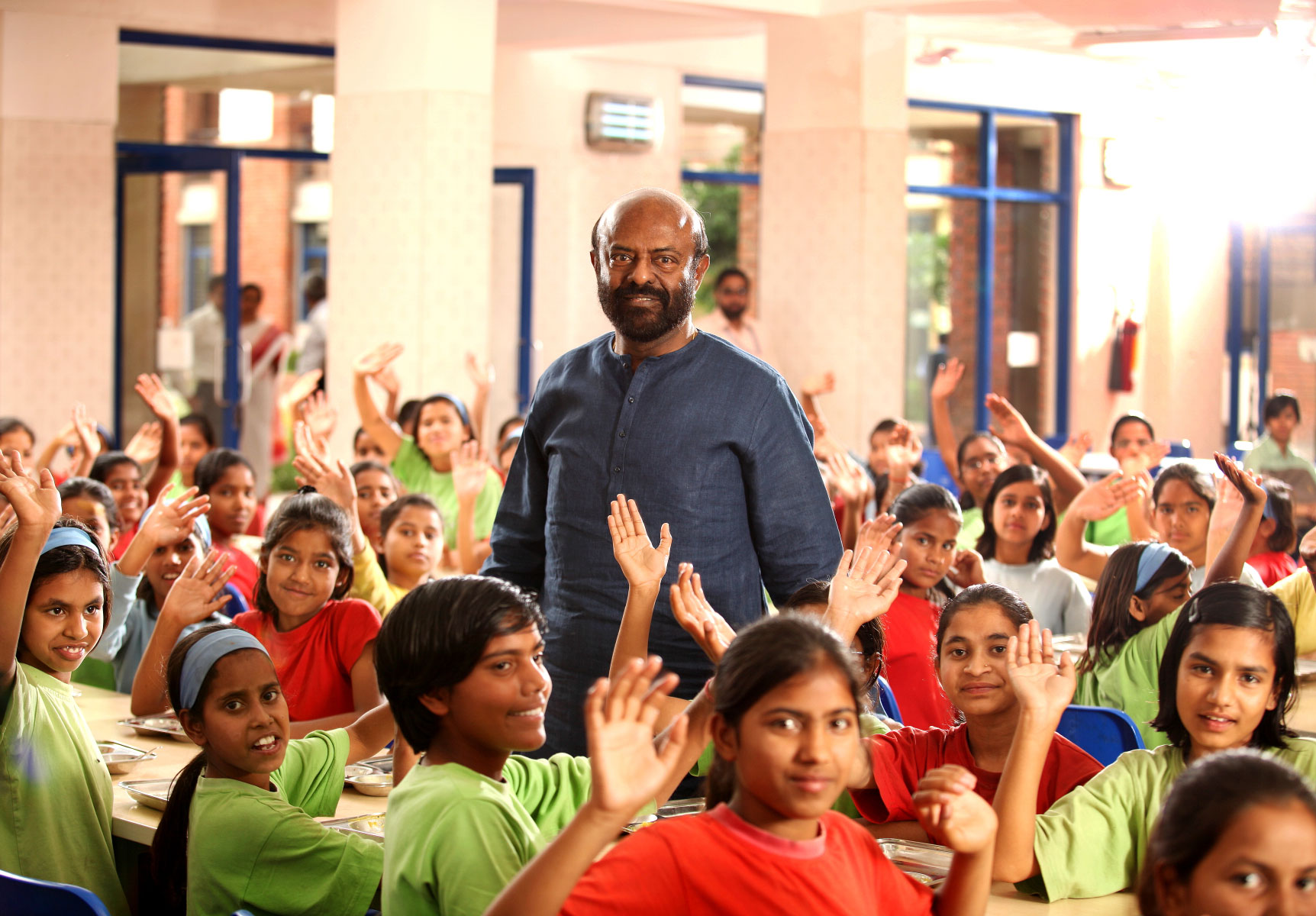 Overview
Established in 1994, by Shiv Nadar, Founder, HCL - a US$12.8 billion leading global technology enterprise, the Foundation is committed to the creation of a more equitable, merit-based society by empowering individuals through transformational education, and to bridge the socio-economic divide. Over the last 27 years the Foundation, has directly touched the lives of over 36,000 alumni and students through its marquee institutions in literacy, K12 and higher education. Today, the Foundation has a community of over 100,000 constituents, which includes not only globally dispersed alumni and students but also faculty members, corporate executives, and extended families.
The Foundation has invested over US$1.1 billion in its seven landmark institutions and initiatives across education and art. Currently close to 14,000 students and over 2,000 faculty are part of the Foundation along with more than 22,000 strong globally dispersed alumni community.
The Foundation's students have gone to study at some of the best institutions globally including the Ivy League in the US and top universities in other countries including Australia, Singapore, China and UK. Students are also working in major corporations, including Goldman Sachs, Honda, HP, Schindler, and several others both in India and across other geographies. Faculty across the Foundation institutions are drawn from the best Indian and international universities, with a strong focus on research and innovation.
The Shiv Nadar Foundation pursues the philosophy of 'Creative Philanthropy'. It is a powerful model which envisages creation of institutions that are built to last and continue to impact future generations. It is an approach that allows sustained institutionalized philanthropy for long-term, high impact, socio-economic transformation.
Know more about our leaders
Know more about what we do