CORPORATE GIVING
Contributing as a volunteer is an integral extension of both organisational and personal development. Many organizations regularly encourage their employees to volunteer for causes they relate to as it offers numerous potential gains such as improving employee involvement, development of soft skills such as leadership capabilities, etc. The Shiv Nadar Foundation envisions innovative corporate volunteering opportunities at its leadership institutions.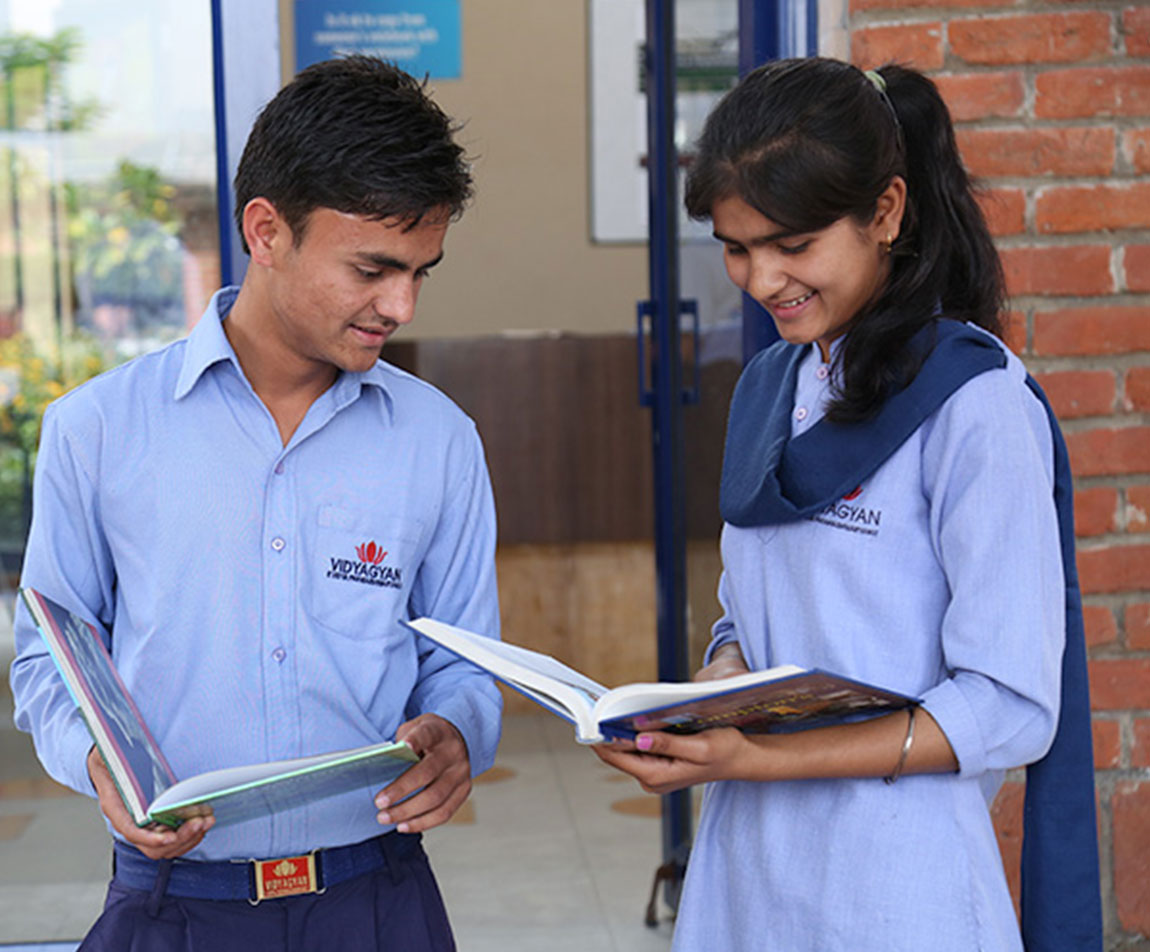 Corporate Giving
The Shiv Nadar Foundation has set an innovative model for rural and underprivileged students from Uttar Pradesh. The Foundation handpicks meritorious students who are supported and nurtured for seven years in a coordinated academic ecosystem. Corporates rooting for rural talent are welcome to step in to support bright and gifted students to pursue higher education both in India and abroad. This will give them wings to chase their dreams and meet their aspirations.
All gifts and funds are tracked by a standard monitoring mechanism. The Foundation plays a pivotal role in maintaining high level of accountability and transparency. All contributions from India/USA/UK have tax benefits.
Air Jordan 1
Contact:Priy.Pandit@hcl.com