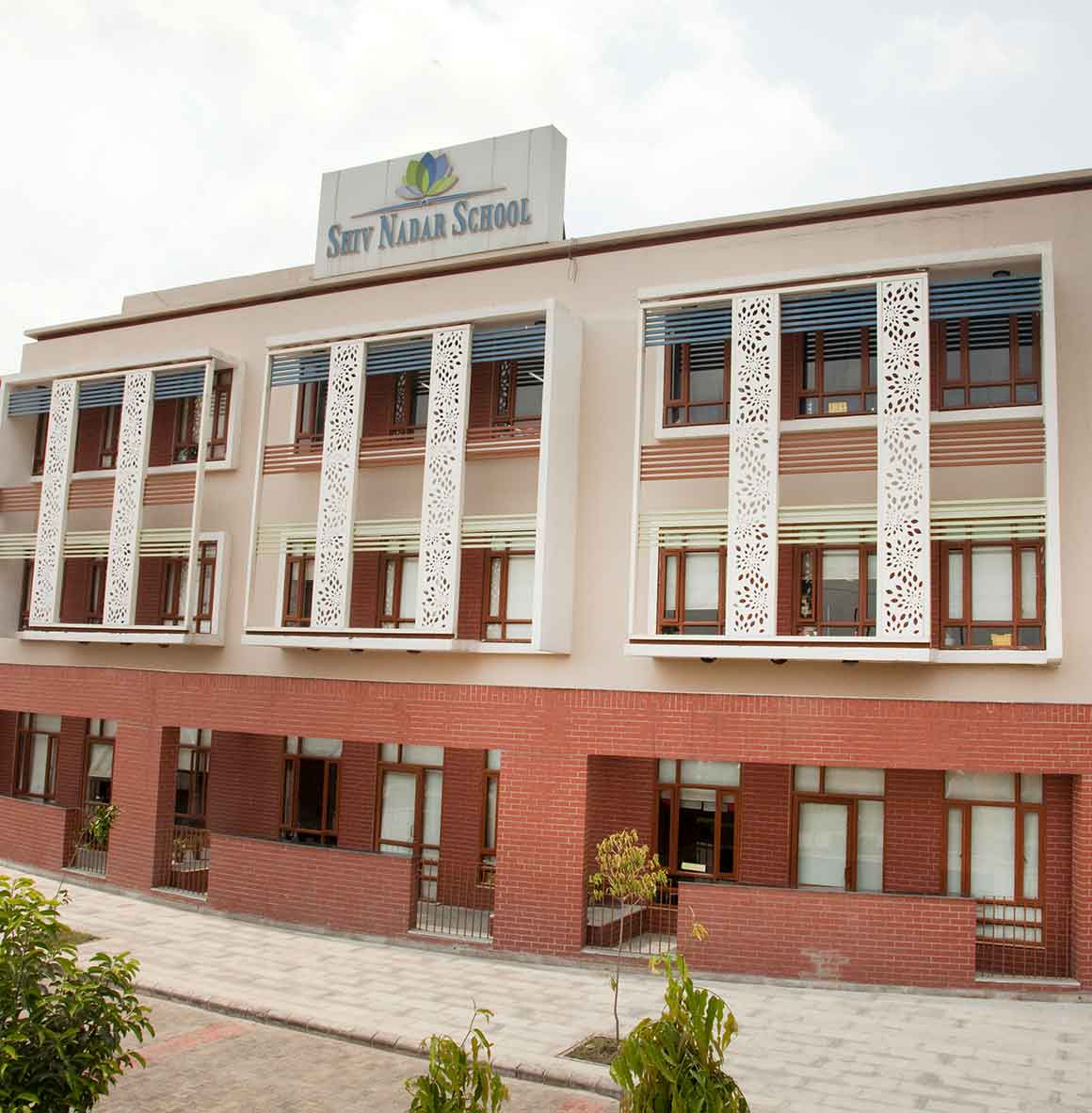 The Shiv Nadar School endeavours to create a stimulating and enriching environment to foster young minds and guide them into becoming lifelong learners and ethically and morally responsible citizens. The core philosophy is to allow students to be independent in their thought processes by teaching how to think, and not what to think, and to create a stimulating environment that excites them and encourages curiosity.
Established as the K-12 urban education initiative of the Shiv Nadar Foundation, there are currently 3 branches of the Shiv Nadar School –at Gurgaon, Noida, and Faridabad, in Delhi-NCR.
With a holistic, student-centric and interdisciplinary approach to education, the curriculum centres on identifying the unique talent and potential of every kid and to nurture it so that it can blossom. Challenging students to evoke and nurture their inherent talents and skills, and facilitating deeper learning is the fundamental intent behind innovative technology and new-age measures such as flipped classroom education models, lecture capture, integrated computing spaces, workshops and seminars. The school seeks to forge a balance between the scholastic and the co-curricular realms, catalysed by technology and innovation, to draw out an emphatic and all-rounded framework for intellectual, social, and personal growth and development. By delivering educational excellence, the Shiv Nadar School aims to provide education for life.
Know More About Shiv Nadar School
OUR
INSTITUTIONS
& INITIATIVES
At Shiv Nadar Foundation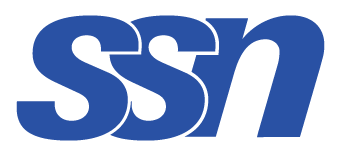 The first ever initiative of the Foundation to set up an educational institution.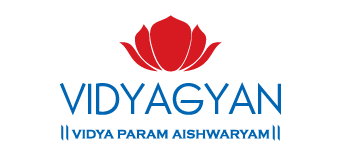 Leadership academy for the economically underprivileged, meritorious students of rural India.
India's first private philanthropic museum, promoting contemporary and modern art from India and the subcontinent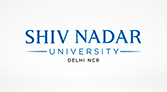 Philanthropic multi-disciplinary research institution, with a student-centric model of education.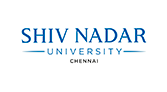 At the Shiv Nadar University Chennai, we believe in the simple virtues of hard work and an open, curious mind.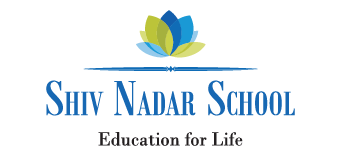 Endeavors to create a stimulating and enriching environment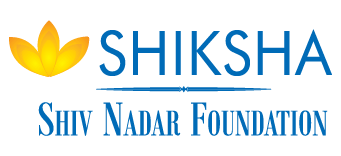 Technology-driven literacy and enhanced learning program aimed at eradicating illiteracy