SHIKSHA Initiative
Shiv Nadar Foundation established in 1994, has always striven to promote inclusive education and make high impact difference in the lives of the children. To address the quality of education, foundation is reaching out to students at both the school and university level across rural and urban India. Considering the literacy percentage in India and education gap among urban and rural students, foundation decided to introduce a profound intervention to address the issue of illiteracy in the country.
Bringing a paradigm shift in education, Shiv Nadar Foundation introduced SHIKSHA Initiative in 2012 to eradicate illiteracy from India by creating a model which is easily replicable, scalable and measurable. SHIKSHA Initiative works with the mission to create lifelong learners, by enhancing the learning process and utilizing a technology-enabled learning program. It enhances the classroom environment and equips the teachers with an innovative high-engagement teaching mechanism to boost learning effectiveness and retention among children.
It leveraged the foundation's expertise in transformational education, utilizing HCL's technology prowess to create an intervention based on ICT and applying wide experience of converting instruction designing into animation. The content for this program is based on state board syllabus and enhanced for a technology based dissemination approach to instill learning retention among children. SHIKSHA Initiative utilize advanced information technology to convert the learning content of literacy classes into simple, interactive computer-based tutorials which are embellished using sound and music effects.
Furthermore, SHIKSHA Initiative has strategically extended into adult literacy approach entitled as SHIKSHA+ that uses an ICT based methodology to instill the fundamentals of reading, writing and arithmetic skills to illiterate adults who have not attended a formal school.
Impact of SHIKSHA
The critical metric of the SHIKSHA initiative is to ensure that 90% of the students of Grade 1 and 2 under the program retain 90% of the content taught in the classrooms. SHIKSHA aims to achieve its goal by addressing the following areas:
Literacy – enhance the ability of students to read and write
Numeracy – Improve the ability to do basic mathematics and its functions
Learning – Improve the ability to implement academics in day-to-day life and have an open mind towards learning
By focusing on child education in India, SHIKSHA aims to break the cycle of poverty and create opportunities for the holistic development of children from marginalized communities. With a focus on building a strong foundation of education, SHIKSHA prepares students for modern education in India and equips them with the skills needed for a brighter future. Besides running literacy programs in India, SHIKSHA also emphasizes character building, instilling values of integrity, empathy, and social responsibility in young minds.
Know More About SHIKSHA Initiative
OUR
INSTITUTIONS
& INITIATIVES
At Shiv Nadar Foundation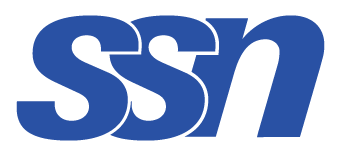 The first ever initiative of the Foundation to set up an educational institution.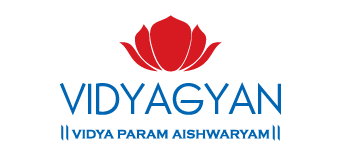 Leadership academy for the economically underprivileged, meritorious students of rural India.
India's first private philanthropic museum, promoting contemporary and modern art from India and the subcontinent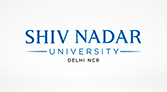 Philanthropic multi-disciplinary research institution, with a student-centric model of education.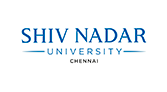 At the Shiv Nadar University Chennai, we believe in the simple virtues of hard work and an open, curious mind.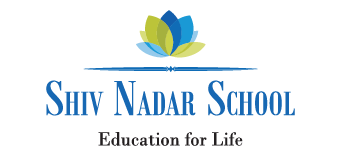 Endeavors to create a stimulating and enriching environment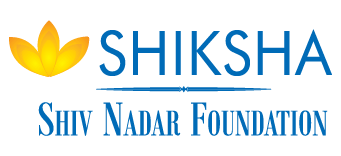 Technology-driven literacy and enhanced learning program aimed at eradicating illiteracy