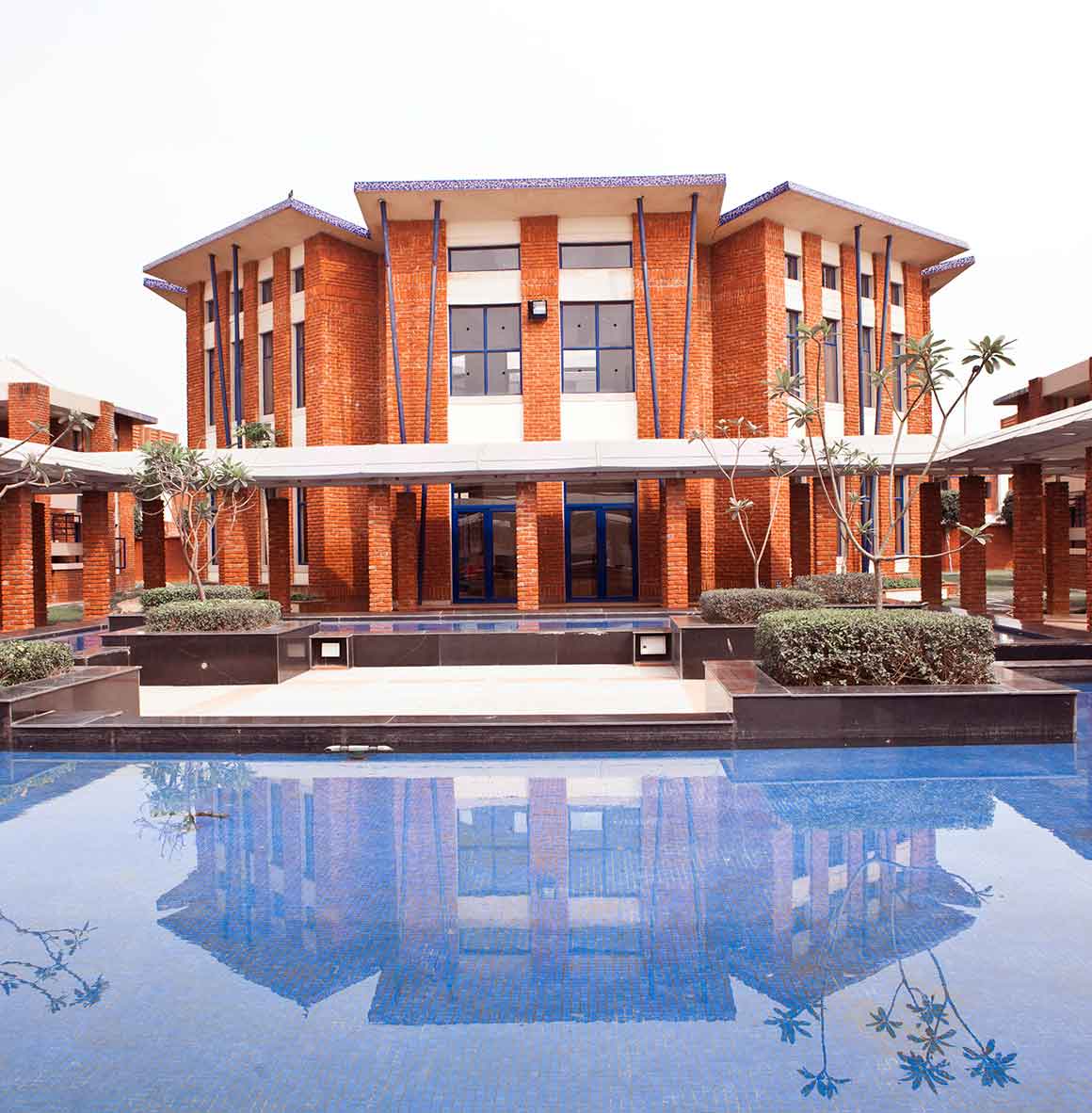 Established as a leadership academy for the economically underprivileged, meritorious students of rural India, VidyaGyan seeks to bridge the urban-rural divide by creating a leadership pool which can act as change agents for their families, communities, nation, and society at large.
Recognised for conducting one of the most extensive admission processes in the private sector for grade V students, VidyaGyan aspires to identify potential leaders from across 75 districts of Uttar Pradesh and exposes them gratis to world-class education in a fully-residential campus.
Pedagogy at VidyaGyan takes an innovative and unconventional approach, with an amalgam of academic and co-curricular activities. Avant-garde learning facilities, collaborative learning, fine arts facilities, computer, maths and science laboratories, indoor sports rooms, amphitheatre, art blocks, outdoor sports arena, flipped classrooms, practical training and mentorship programs are made available to students across the two campuses in Bulandshahr (near Delhi-NCR) and Sitapur (near Lucknow, UP) spanning 67 acres.
Know More About VidyaGyan
WHAT
PEOPLE
SAY
At Shiv Nadar Foundation
Mr. Gulab Chand - Arjuna Awardee, Guest for the Sports Meet - 03.12.13

I am impressed by the school. School will have great athletes in future for the Country. I will support the students in all the possible ways.
Mr. Gulab Chand

Ms. Nair accompanied Lt. Gen Nair, Impressed by the Foundation - Promised to build Obstacle Court at the cost of Army - Career Guidance - 19.10.13

Completely inspired by the concept of this school and its major role in Nation Building. This school is an inspiration and should be taken as a 'role model' for other MNCs and Orgs a emulate. We are indeed proud to have been conducted through the school. we wish the school the very best of luck in providing the youth the future of this great Country. our deep gratitude.
Ms. Nair

Mr. Guy Perrira French Journalist, Visited Primary Schools and Students residents to understand the work done by Shiv Nadar Foundation - 09.11.13 & 10.11.13

I was very honoured to visit VidyaGyan School. Thank you for your hosiptality and all the time you gave me to understand your work and your goal. I should come again in some years to observe the impact of your project on the rural students of learning. with Gratitude.
Nike
Mr. Guy Perrira
French Journalist


The first student from Harvard as an intern to VidyaGyan
Grace O' Neale

Col. AS Rathore CO Sub Area Lucknow, Walk through - review on Lt. Gen Nair's visit - 18.10.13

It has been a pleasure being here. An eye opener in many ways. My congratulation to the foundation.
Air Force High
Col. AS Rathore
CO Sub Area Lucknow

Sree. Jawed Usmani Chief Secretary, Grand celebration - good exposure for the school by the media - Amphitheatre inaugurated to develop the creativity skills in the students learning outside the classroom - 29.09.13

I am impressed by the commendable efforts done by Mr. Shiv Nadar. All my good wishes for your sustained efforts to bring about an equiable, just society.
Sree. Jawed Usmani
Chief Secretary

Mr. Jitendar Kumar, Secretary Secondary Education , Impressed by the work done by VidyaGyan School - 27.09.13

A commendable efforts, the children are confident and impressive in their interaction and performance. I am impressed.
Adidas Yeezy
Mr. Jitendar Kumar
Secretary Secondary Education

Mr. Pankaj Kumar DM Sitapur, Walk through review on CS visit - 25.09.13

The atmosphere and energy at VidyaGyan is amazing. I wish the school all the best and success in the future.
Mr. Pankaj Kumar
DM Sitapur

Col. Bindra CO NCC Sitapur, CO impressed the work taken up by VG recommended for NCC - 28.08.13

I am really impressed and motivated by the school.
Col. Bindra
CO NCC Sitapur

Prof. Raj Reddy and Ms. Anuradha Reddy, Computer Global Scientist - Carnegie Mellon University - 31.07.13

It is wonderful and breath taking experience.
NUESTRAS MARCAS
Prof. Raj Reddy and Ms. Anuradha Reddy
Computer Global Scientist

Dipankar Gupta, former Professor from the School of Social Sciences, Jawaharlal Nehru University (JNU), New Delhi.

"I think it is a very good idea. In fact, I had a thought along these lines but could not pursue it. If these schools are able to produce outstanding students who can get to Wharton, IIT, LSE [London School of Economics], IAS [Indian Administrative Services] and so on, that would be fantastic. In other words, the training should be world class, from science and language to deportment and confidence building."
Dipankar Gupta
Former Professor

S. Ramesh Kumar, Professor of marketing at the Indian Institute of Management Bangalore

"At a time when ... there is a strong emphasis on corporate social responsibility, it is nice to see a reputed organization heralding a laudable social objective In India. Given the commitment reflected in the very concept, such an attempt will work and perhaps inspire other firms as well. With technology making rapid strides, such initiatives will certainly create a level playing field in a country where around 50% of the population is below 25 years of age."
S. Ramesh Kumar
Professor of Marketing

Sophia Chua-Rubenfeld is a student of Philosophy at the Harvard University. As part of her 2013 summer internship she visited the VidyaGyan Schools in U.P. She shares her experience and journey in the following article.
Sophia
Student, Harvard university
Previous

View Others Speak
Next

OUR
INSTITUTIONS
& INITIATIVES
At Shiv Nadar Foundation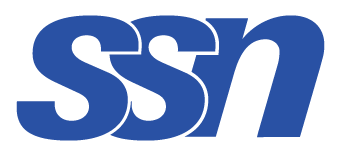 The first ever initiative of the Foundation to set up an educational institution.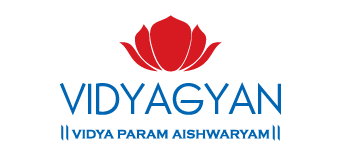 Leadership academy for the economically underprivileged, meritorious students of rural India.
India's first private philanthropic museum, promoting contemporary and modern art from India and the subcontinent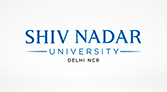 Philanthropic multi-disciplinary research institution, with a student-centric model of education.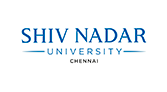 At the Shiv Nadar University Chennai, we believe in the simple virtues of hard work and an open, curious mind.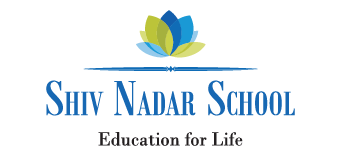 Endeavors to create a stimulating and enriching environment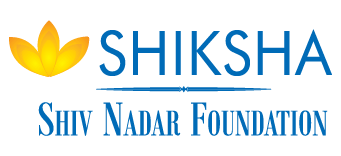 Technology-driven literacy and enhanced learning program aimed at eradicating illiteracy