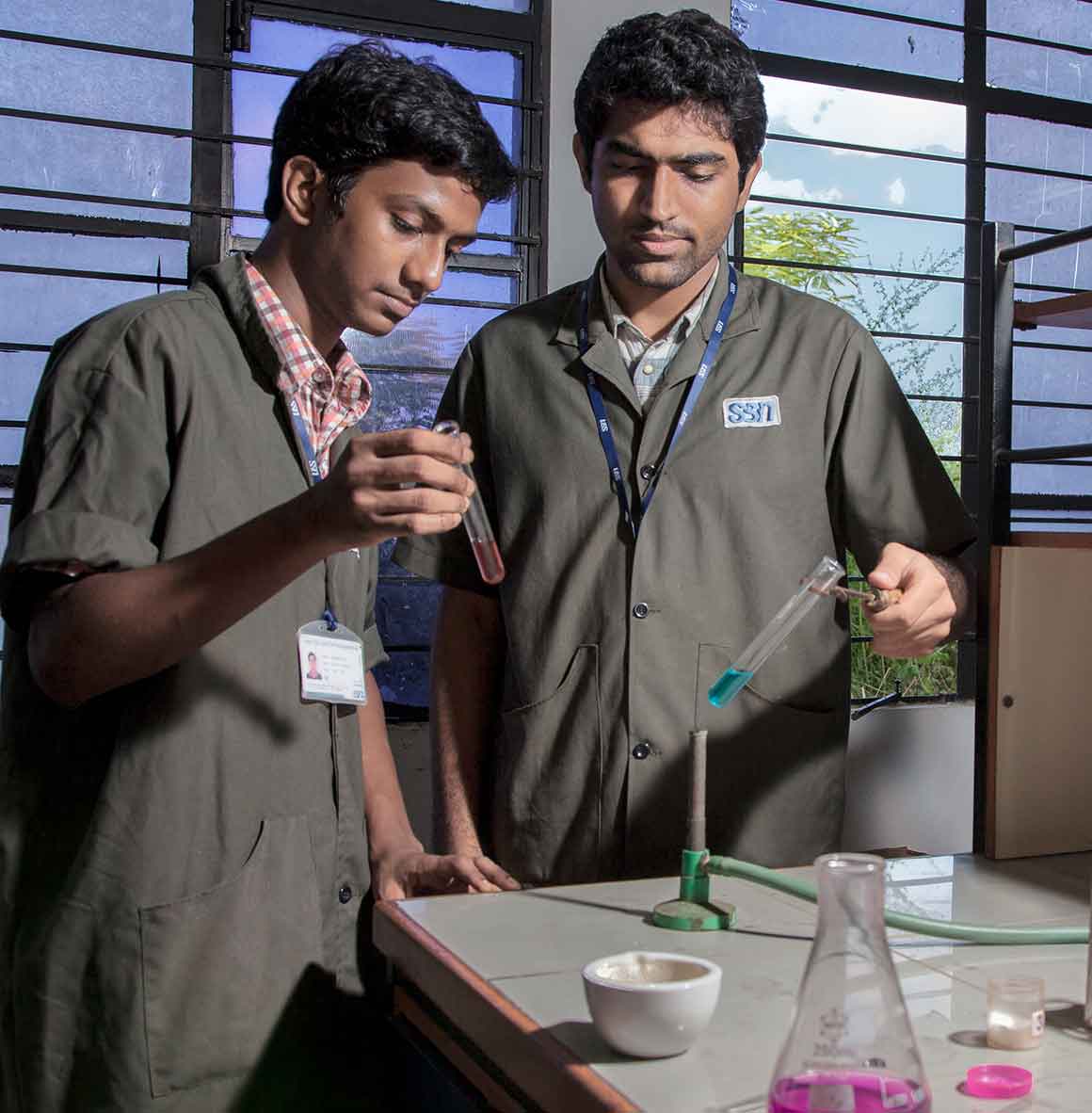 Stemming from Shiv Nadar's vision of meritocracy-based education system offering equal opportunities to all, the SSN College of Engineering or SSN, established in 1996 in Chennai, was the first ever initiative of the Foundation to set up an educational institution. Consistently ranked amongst the top 10 private engineering colleges of India, the institution continues to make great strides in the field of higher education.
In pursuit of excellence in higher education and research, the SSN institutions (SSN College of Engineering, SSN School of Management, SSN School of Advanced Software Engineering, SSN School of Advanced Career Education, and SSN Research Centre) are known as one of the premier centres of higher education in the country. Renowned for establishing one of the largest scholarship programs in India, SSN has offered scholarships worth USD 7 Mn benefitting over 5000 students, with over 2000 first-generation learners.
Owing to the underlying belief that education extends beyond that which is purely academic, co-curricular activities are a part and parcel of the way of life at SSN institutions. A residential campus equipped with the best-in-class facilities and an accomplished faculty aims to cultivate a stimulating environment for its students.
Affiliated with prestigious universities like Carnegie Mellon (US), National Tsing Hua University (Taiwan) and Aichi Institute of Technology (Japan), the SSN institutions afford its students an international platform to engage with the best of global academicians. Special personality development programs are also employed to transform thinking and encourage students to be socially aware and professionally competent –to be the change-agents of the future.
Many of the SSN students from various undergraduate programs have been accepted in leading global universities like Duke University, Carnegie Mellon University, Columbia University, etc., thereby strengthening SSN's global alumni network.
Know More About SSN Institutions
OUR
INSTITUTIONS
& INITIATIVES
At Shiv Nadar Foundation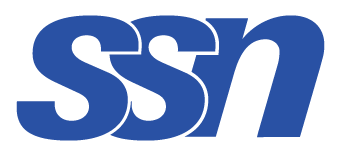 The first ever initiative of the Foundation to set up an educational institution.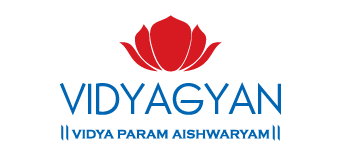 Leadership academy for the economically underprivileged, meritorious students of rural India.
India's first private philanthropic museum, promoting contemporary and modern art from India and the subcontinent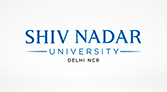 Philanthropic multi-disciplinary research institution, with a student-centric model of education.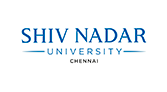 At the Shiv Nadar University Chennai, we believe in the simple virtues of hard work and an open, curious mind.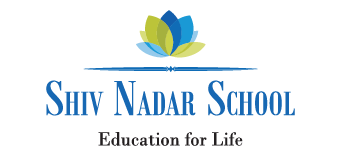 Endeavors to create a stimulating and enriching environment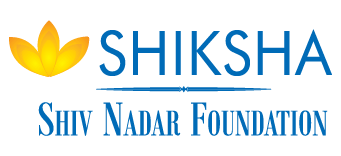 Technology-driven literacy and enhanced learning program aimed at eradicating illiteracy