Based in a sprawling campus shared with SSN Institutions, Shiv Nadar University, Chennai is committed to academic excellence. Thanks to its close links to HCL, a US$9.9 Billion global enterprise, the University has a keen understanding of the evolving academic and professional requirements in India and abroad. Each program is designed to help talented students become a successful, job-ready professional or a world-class academic. The University promotes a culture of academic rigour, supported by ample resources, including one of the best-equipped libraries in Southern India, and extensive, world-class research facilities. The University strongly believes that its role is not limited to disseminating knowledge but to act as a catalyst for research, discovery and creation of new forms of expression and aims to become a world-class centre for research. Driven by a belief in the need for all-round development, students are provided ample sports facilities and rich campus life.
Know More About Shiv Nadar University Chennai
Shiv Nadar University Chennai
WHAT
PEOPLE
SAY
At Shiv Nadar Foundation
OUR
INSTITUTIONS
& INITIATIVES
At Shiv Nadar Foundation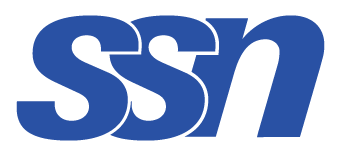 The first ever initiative of the Foundation to set up an educational institution.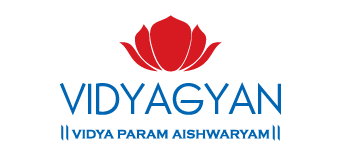 Leadership academy for the economically underprivileged, meritorious students of rural India.
India's first private philanthropic museum, promoting contemporary and modern art from India and the subcontinent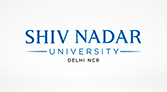 Philanthropic multi-disciplinary research institution, with a student-centric model of education.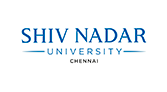 At the Shiv Nadar University Chennai, we believe in the simple virtues of hard work and an open, curious mind.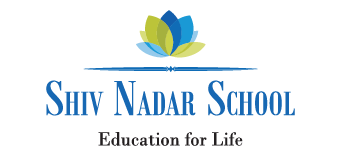 Endeavors to create a stimulating and enriching environment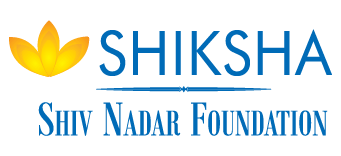 Technology-driven literacy and enhanced learning program aimed at eradicating illiteracy