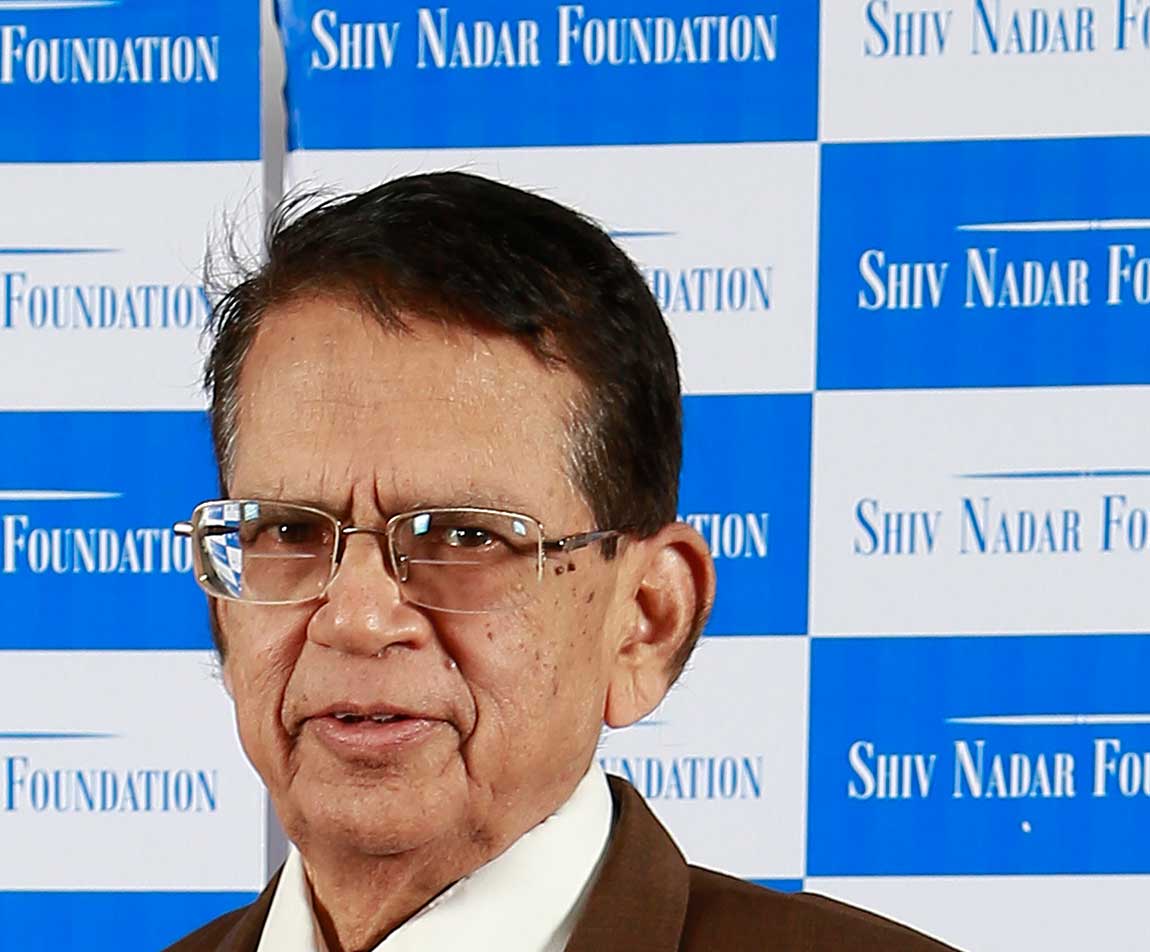 Dr. Shashikant Albal
Dr. Shashikant Albal obtained his Master of Engineering from the University of Bombay and Ph.D.from IIT-B in the field of Computer Aided Design using finite element techniques. Prior to SSN, he worked in Bombay University (VJTI) for 12 years and taught a variety of subjects. In addition to academics and research, he has worked in diverse roles in leading industries for 20 years where he handled responsibilities of training, technology and software project management. He is the director of SSN SASEfrom its inception (November 2001) and the director of SSN SACE since its inception in 2014. He teaches a number of subjects including Managing software development, Software Process Definition, SoftwareMeasurement, and Personal Software Process.
At present he is also focusing on utilization of technology advancements in innovative teaching learning process. He is recognized as an international faculty by Institute for Software Research, Carnegie Mellon University. He works as a program committee member of International Conference on software engineering Education and Training (CSEET) from2009-10 onwards. In March 2015, Dr. Albal received award from CMU on behalf of SSN for longest international partnership.