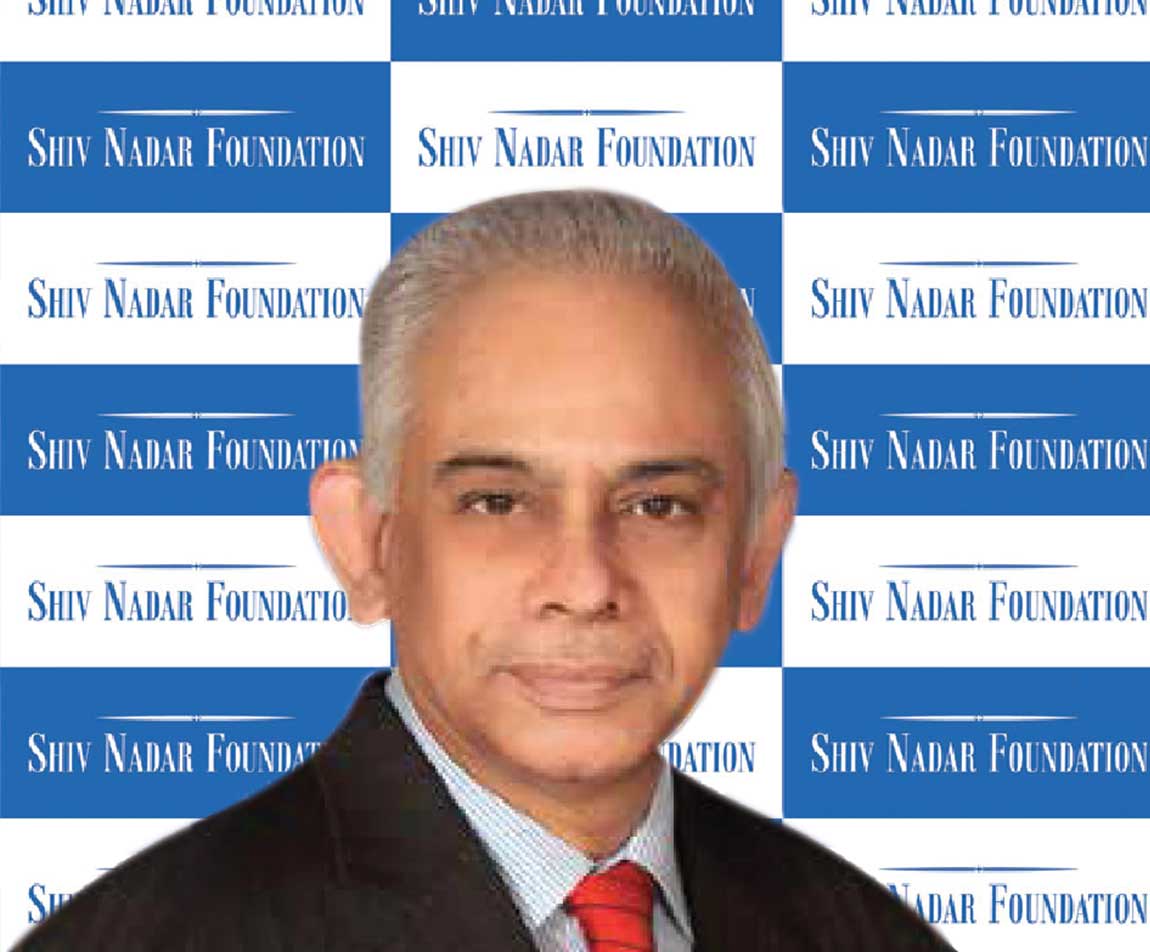 R. Srinivasan
R. Srinivasan is the Chancellor of Shiv Nadar University Chennai and plays a key role in managing the SSN Institutions. He is the Co-Founder of Redington (India) Limited, USD 7.0 billion Technology Products Supply Chain Solution Company operating in India, Middle East, Africa & Turkey. The Company is listed in the National Stock Exchange in India. Prior to starting Redington in Singapore, he spent three years in Indonesia with a leading Textile Company in the years 1978 to 1981.
Srinivasan's experience also includes a number of years with Readers Digest and The Coco-Cola Corporation in India. Srinivasan holds an Electrical Engineering Degree from Madras University in India and an MBA degree from the Indian Institute of Management, Ahmedabad.
He sits on the Boards of HCL Technologies Limited &Easyaccess Financial Services Limited (a Non-Banking Finance Company in India).
He is a Vice President of Music Academy, Chennai and Member of Management Committee of VidyaMandir Sr. Secondary School, Chennai.