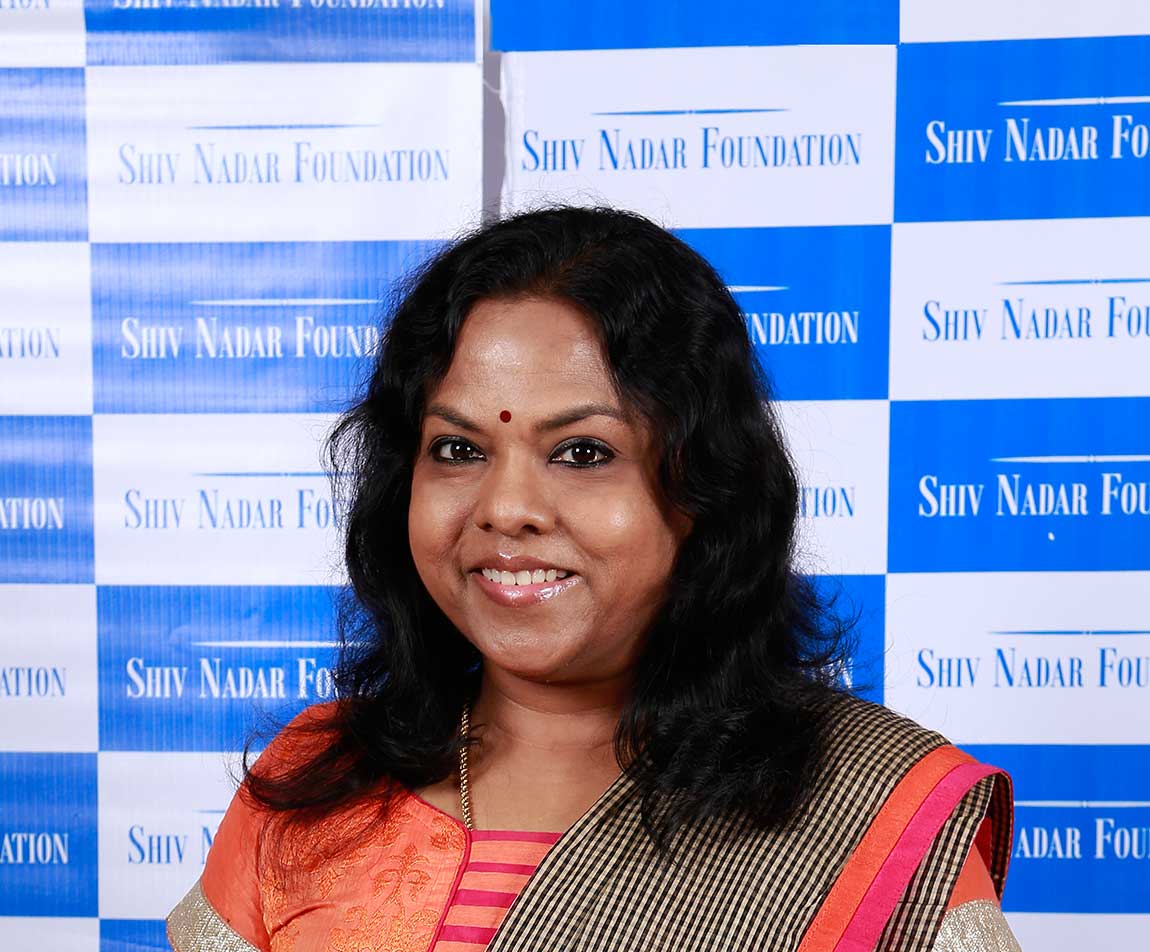 Kala Vijayakumar
Kala plays a key role in managing the SSN Institutions. With a keen interest in inclusive education, she has made SSN an institution of international repute. She has been instrumental in setting up a special scholarship scheme for the benefit of rural students at SSN.
Kala has played a pivotal role in establishing a unique collaboration with the Carnegie Mellon University, USA, a global top 10 engineering institution, and the SSN Institutions. The SSN School of Advanced Software Engineering currently offers the MSIT (Master of Science in Information Technology) degree of Carnegie Mellon University and has successfully placed students across global organizations in the last 15 years.
Kala is a university rank holder and has a Master's degree in Mathematics from the Stella Maris College, Madras University. She has a rich mix of entrepreneurial, professional and academic management experience from having formerly worked in the software industry.
Nike