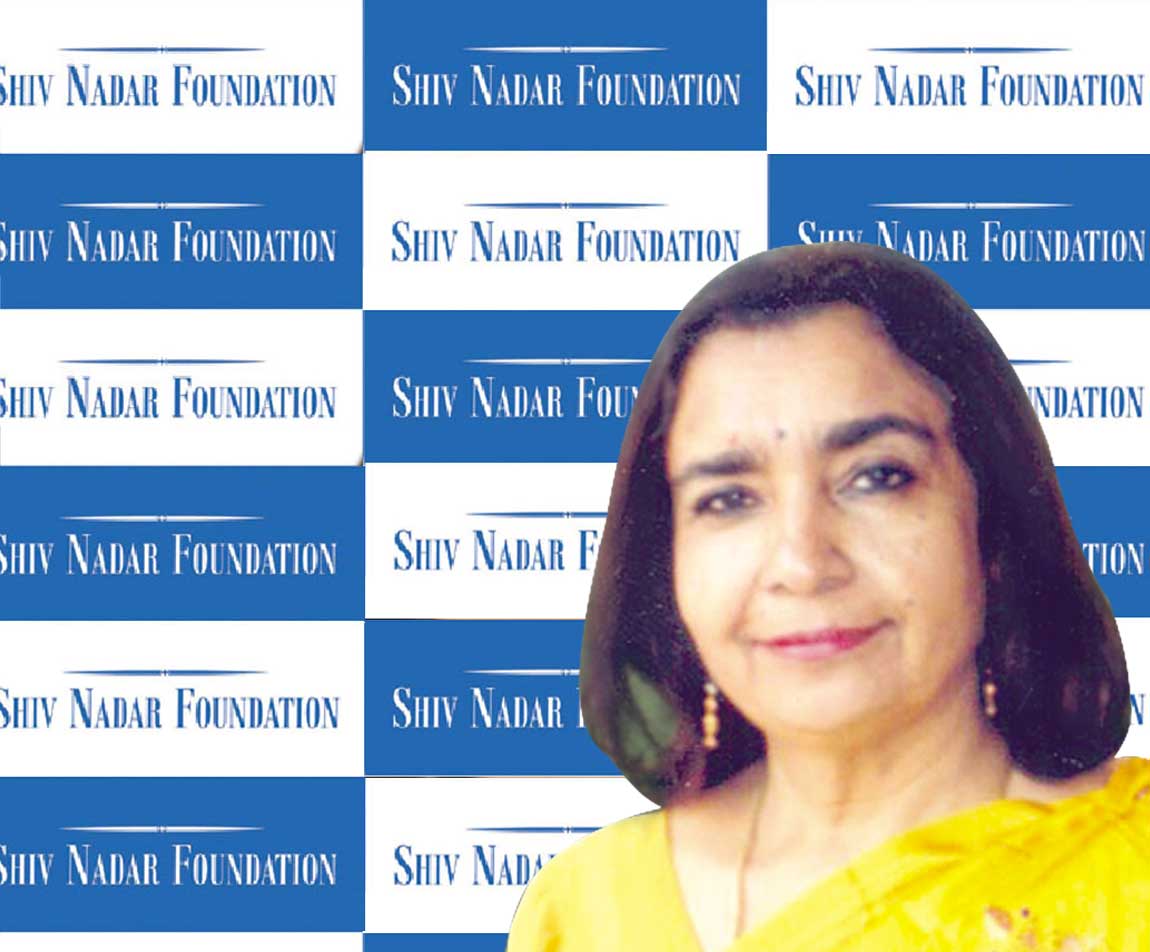 Gowri Ishwaran
Recipient of the prestigious Padma Shri Award in the year 2004, Gowri Ishwaran is an innovative educationist with over 30 years of experience in the field. She has brought a paradigm shift on how education needs to be imparted to young students, owing to her clear understanding of the needs of growing children.
She was the founding Principal of Sanskriti School, New Delhi, which is counted among the leading schools of India, achieving the distinction within a short span of 10 years. She has also been instrumental in developing, organizing and conducting training programmes and seminars for students and teachers, and actively disseminating her experiences and learning.
As CEO of The Global Education & Leadership Foundation, Mrs Ishwaran has been instrumental in developing today's youth to become change makers.
Gifts for Runners