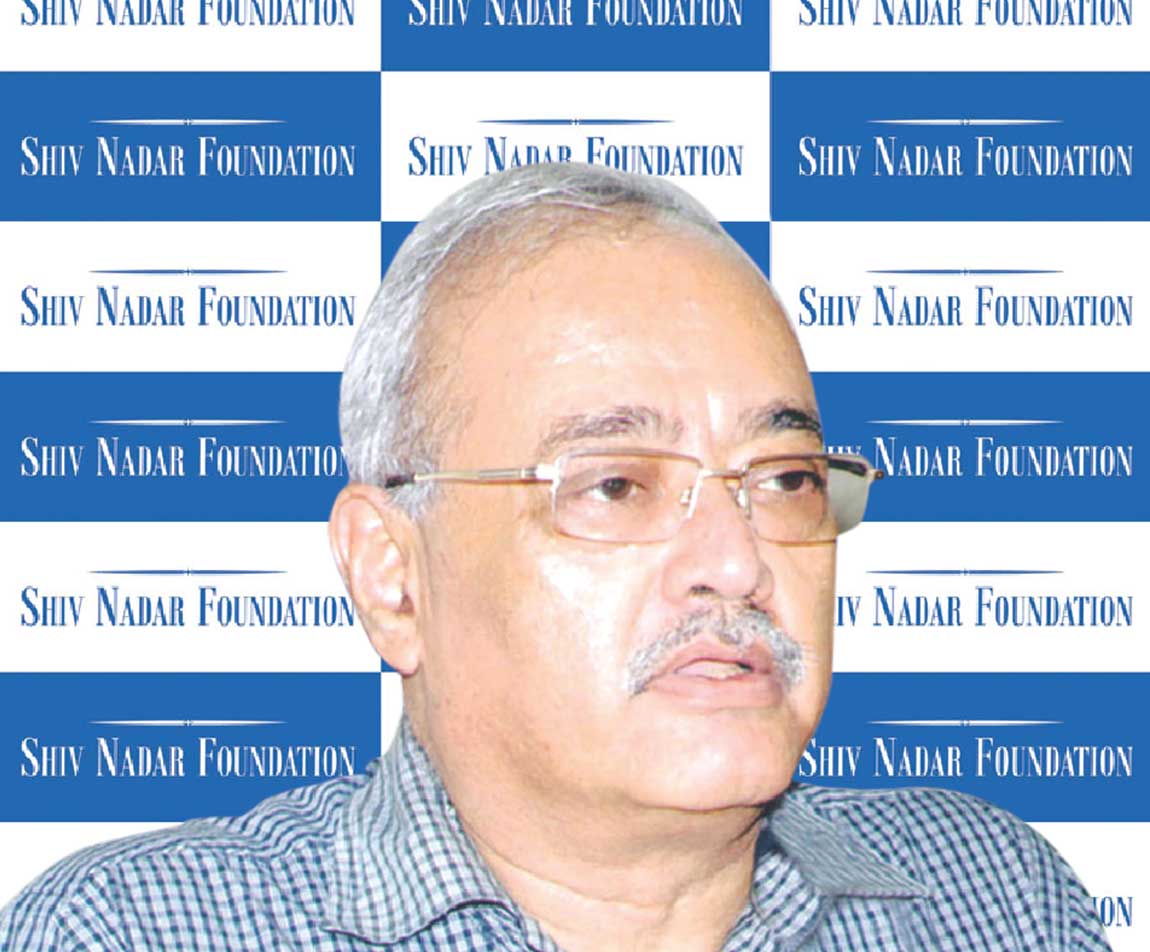 Atul Gupta
Atul Gupta had served as the Chief Secretary to the Government of Uttar Pradesh from May 2008 till superannuation on 31st March 2011. As head of the state administration he was instrumental in several policies, legal, and procedural innovations bringing about a paradigm shift in the role of the private sector in State's development and governance.
After superannuation, he chaired the 4th State Finance Commission of Uttar Pradesh, a Commission set up under the Constitution of India, from December 2011 to December 2014, which made several path-breaking recommendations to make local bodies vibrant entities. Recently he chaired a committee set up by the Government of U.P. to recommend a policy framework for HR reforms in the Urban Municipal Administration.
He is married to Usha Gupta who was an officer of Indian Revenue Service (Income Tax).