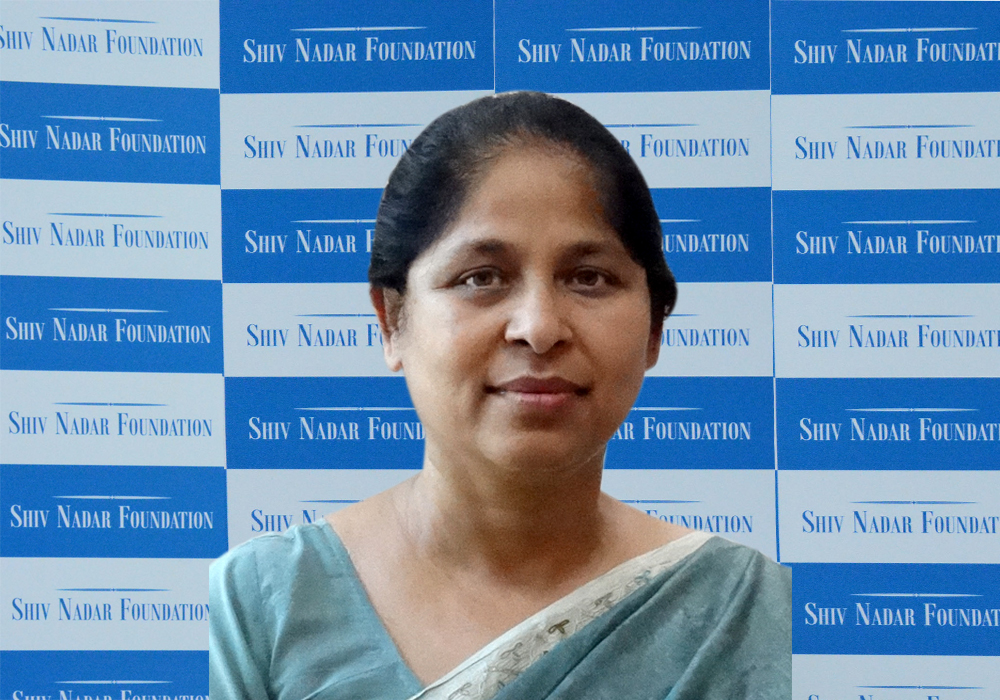 Nutan Singh
Nutan Singh has over 28+ years of teaching and administrative experience in reputed residential and non-residential schools in India covering ICSE, CBSE, and IGCSE curriculum.
In addition to her proven teaching abilities, her core competencies include communication skills, creative thinking, and administrative capabilities.
Her teaching career started in City Montessori School, Lucknow as a Senior English Teacher. Before joining VidyaGyan, Sitapur in 2013 as Vice-Principal she was with Birla Education Trust, Pilani working in CBSE and IGCSE affiliated, fully residential schools in various capacities as an English HOD, House Mother, Administrative Officer and Headmistress where her key activities included establishing processes and systems for her gearing up the children to meet international standards, pastoral care, EstateSupervision, Mess and Accounts. She was also the secretary of the Birla Academic Council, BirlaEducation Trust. As Round Square Co-ordinator, she was actively engaged in conducting the South Eastasia Sr. Round Conference wherein various women-oriented programs were taken up in the nearby rural region of Bhorugram.