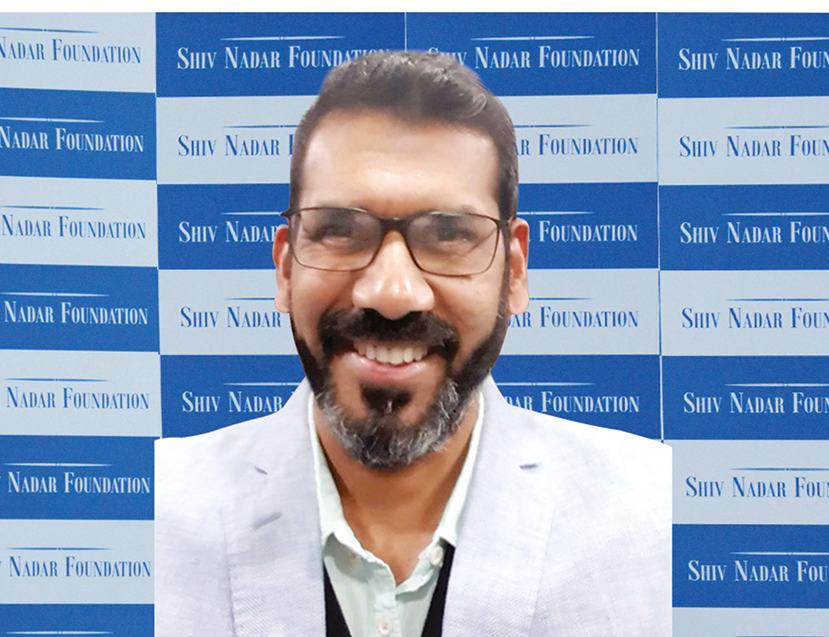 Raymond Fernandes
Raymond Fernandes is the Director of New Projects - Shiv Nadar School. A firm believer that the singular purpose of education is to make better human beings of us all, he has always placed honesty, integrity, and empathy at the pinnacle of values to be imbibed, in order to bring about a progressive change in the world.
Prior to joining Shiv Nadar School, he served as DVP and Academic Head at EuroSchool International, Mumbai, for all their 10 schools across India. He has also been the Vice–Principal at JBCN International School, Mumbai, and has worked at Ecole Mondiale World School, Mumbai, in various leadership roles. He began his career as a teacher in Campion School, Mumbai.
A graduate of Chemistry from St Xavier's College, Mumbai, Raymond did his Bachelor's in Education (Mathematics & Science) from the same place. He earned his Master's in Education from the Institute of Chartered Financial Analysts of India, Hyderabad, and Master of Arts in Education from BATH University, U.K.
Raymond's defining values are personal integrity, mutual respect, and tolerance. His hobbies include an interesting mix of activities, ranging from reading to listening to music to dabbling in sketching. He also enjoys his adventures in the kitchen, when time permits.